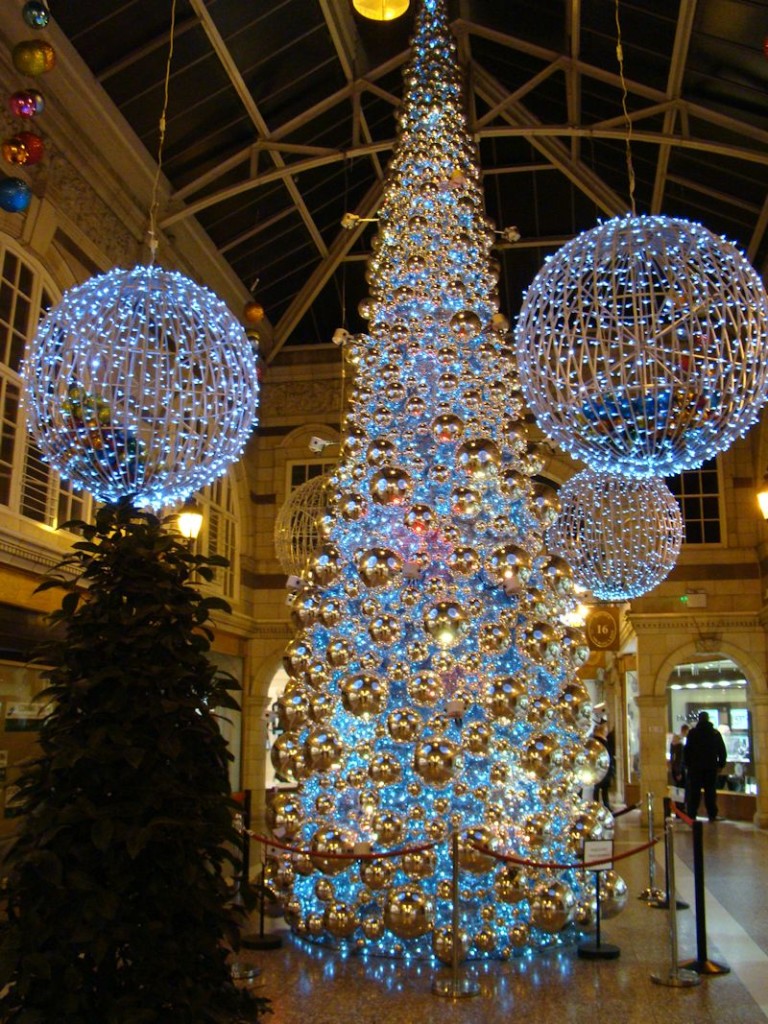 From the Roman Saturnalia festivities, through the Nordic myths and the nostalgic Victorian idyll, the customs, rituals and beliefs from many countries and religions have all contributed to the way we celebrate today.
Did you know you are technically breaking the law every time you wish someone a Merry Christmas? And as you scurry around doing your Christmas shopping have you ever wondered why the Three Kings chose the gifts of Gold, Frankincense and Myrrh?
During this tour you can marvel at the resourceful way local shopkeepers kept their businesses ticking over during the tough wartime years of rationing and find out more about some of the characters we see in the colourful and vibrant Winter Watch Parades – and you won't believe what used to pass as a tasty Christmas dinner in days gone by!
After you've discovered more about the hidden meanings in Christmas Carols and why Father Christmas wears red and travels in a sleigh pulled by reindeer, you can then swap stories about your own family customs and traditions in a local Tearoom where a special offer on a warming drink and mince pie awaits.
Details
Tour takes approx 90 minutes
Guides offering this tour for groups: Lyn Hand, Liz Roberts
Book this tour for your group here