We're an eclectic group of 36 individuals, all professionally trained to national standards as Blue or Green Badge Guides, all fully insured, and united by our passion for our wonderful city of Chester.
The Guild has been delighting visitors and locals alike with our tours for over 40 years, we collectively speak 9 languages and have nearly 700 years of experience between us!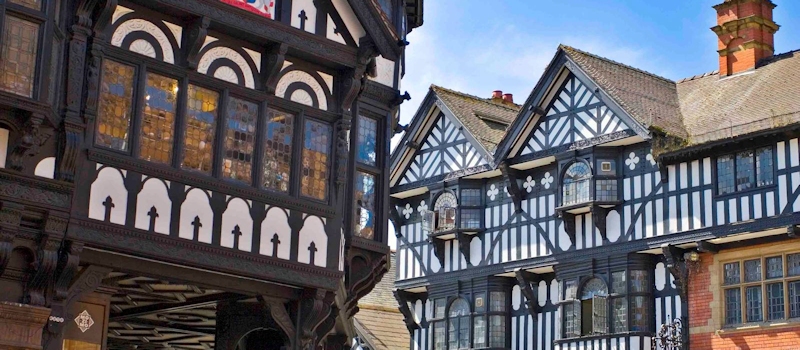 We work closely with local tourism agencies, museums and heritage organisations and will always research and develop specific themes for tours to support events throughout the city.
All Guild members have in-depth knowledge of the area's history, geography, art and culture and we can't wait to meet you and share some of our knowledge and stories.