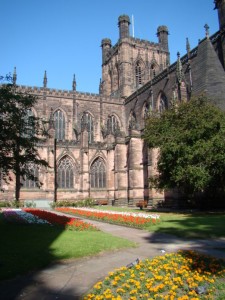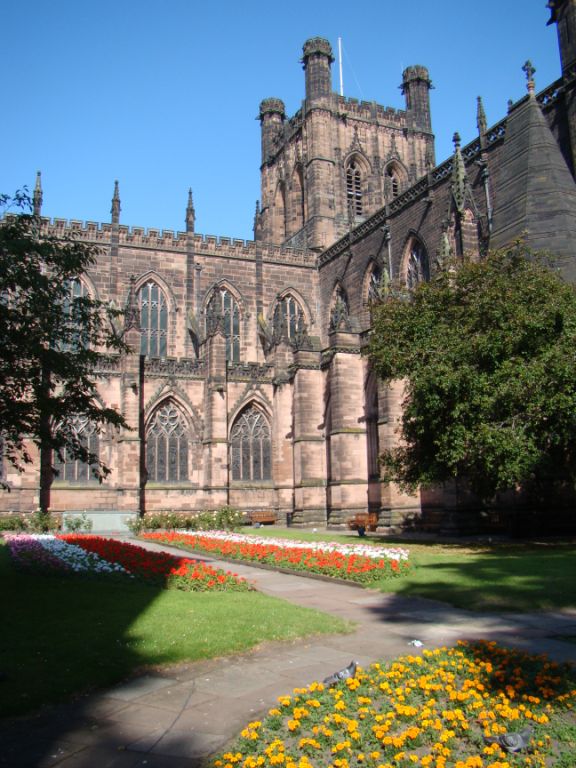 The Gothic Revival made a significant contribution to Chester's rich architectural heritage. The style was used in the context of medieval buildings such as the Cathedral, the former King's School and Brown's Crypt Buildings.
The Gothic Revival was also used to remarkably varied effect in new buildings, ranging from the grandeur of the Town Hall and the vigour of the Welsh Presbyterian Church to the austerity of the Newgate and the fairy-tale quaintness of Bath Street.
Join your Guide to explore this fascinating aspect of Chester's townscape.
Details
Tour takes approx 90 minutes
Guides offering this tour for groups: Liz Roberts
Book this tour for your group here