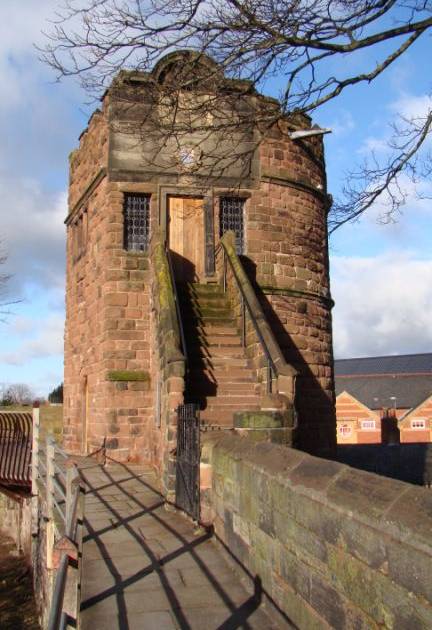 Chester boasts the most complete circuit of city walls in the country at 2 miles. From their magnificent vantage point with views to both sides, your Guide will unravel Chester's 2000 year story along the way.
See the Water Tower that is no longer next to the water, the remains of the Roman amphitheatre, the tower where Charles I stood to watch the Battle of Rowton Moor.
See the famous, much-photographed clock on the Eastgate, the remains of the castle originally built by Chester's very own Norman "Wolf" and even try your luck on the Wishing Steps.
Details
Every Saturday afternoon starting at 2.30pm from the Town Hall Visitor Information Centre on Northgate Street. Tickets direct from the Guide on the day.
Tour lasts approx 2 hours. Max 25 people per tour.
Includes multiple steps. Route may vary subject to circumstances
Price
£10 adults. Up to 2 under 16s go free with an accompanying adult
Groups
Guides offering this tour for groups:
June Bamford, Lyn Hand, Steve Kirkham, Liz Roberts, Jan Varley Paul Woods, Nicola Watkinson
David Atkinson, David Appleyard, Katie Crowther
Book this tour for your group here